at Germantown Blue
Varsity Head Coach Tim Dufresne talks to #1 fan Don Price & injured Justin Wagner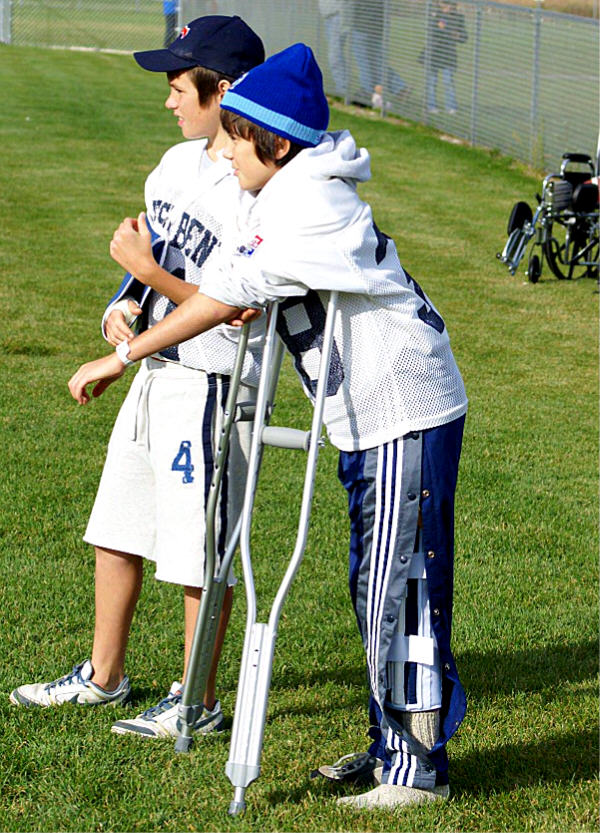 Wounded Spartans Justin Wagner and Kolton Young spectate at Germantown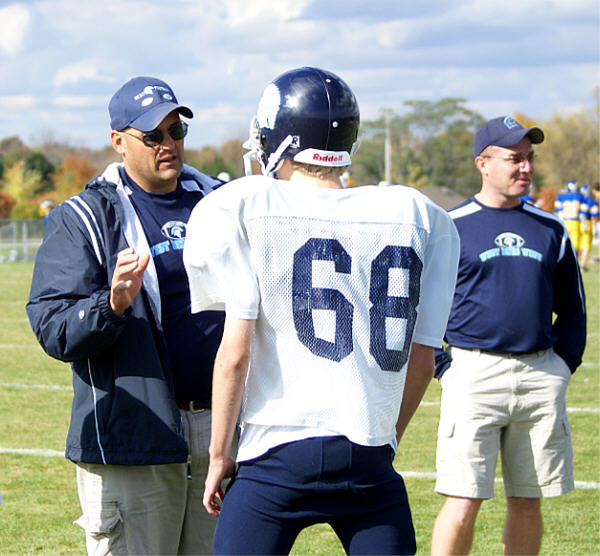 Coach Diels goes over technique with Andrew Sterr as Coach Young looks bewildered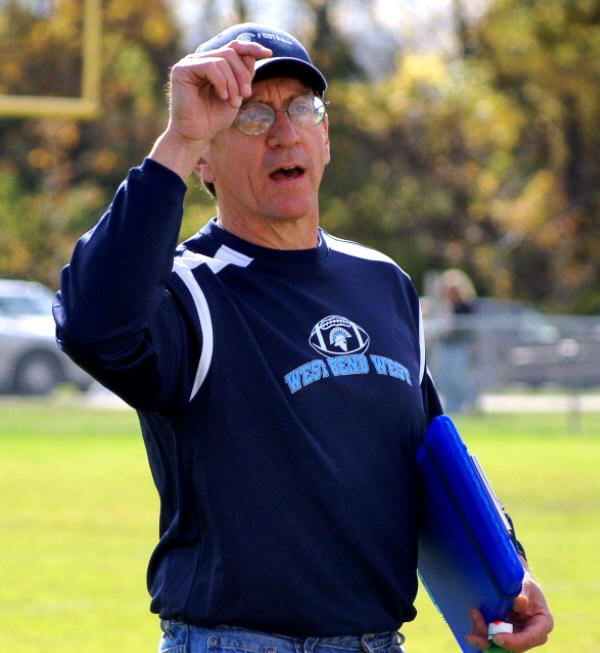 Coach Goetz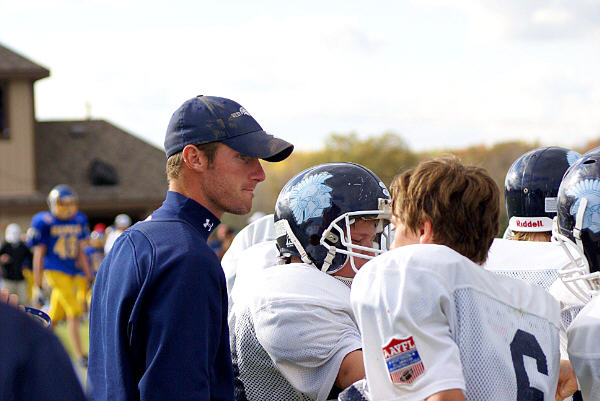 Coach Zodrow talks with Michael Frei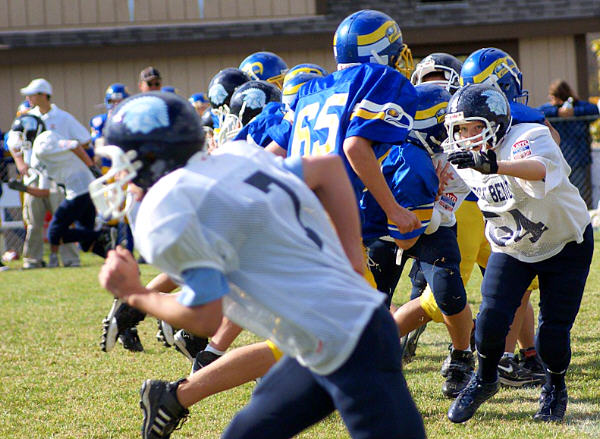 WR Donavon Ferguson looks to get open while #54 Brad Rindfleisch pass protects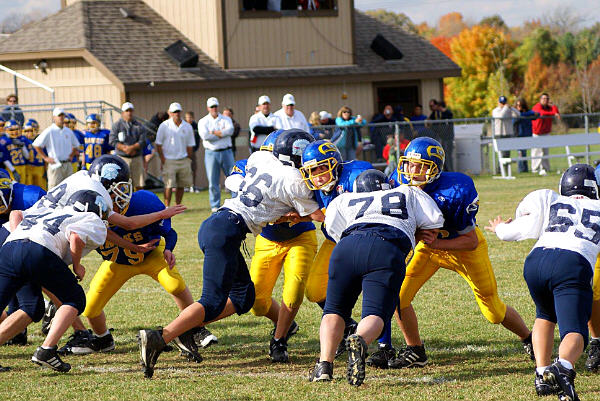 Spartan blockers Andrew Sterr, Nick Clark, Jason Diels, Tommy Elsinger and Jon Goetz open a hole
Spartan QB Derek Hall runs the ball against Germantown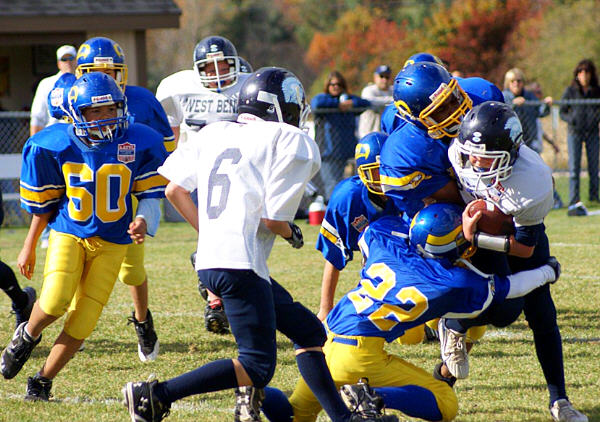 Derek Hall gets gang tackled by the Germantown defenders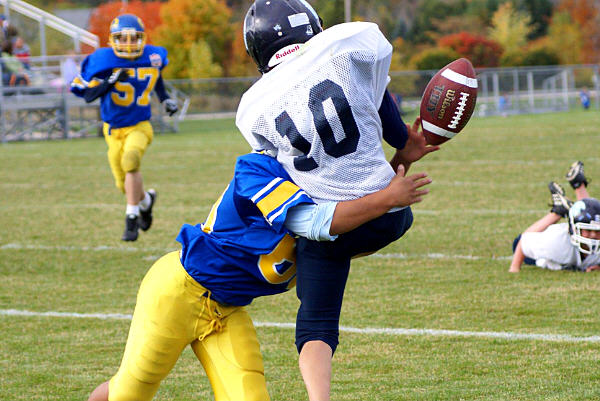 Alec Miller gets separated from the ball by a Germantown defender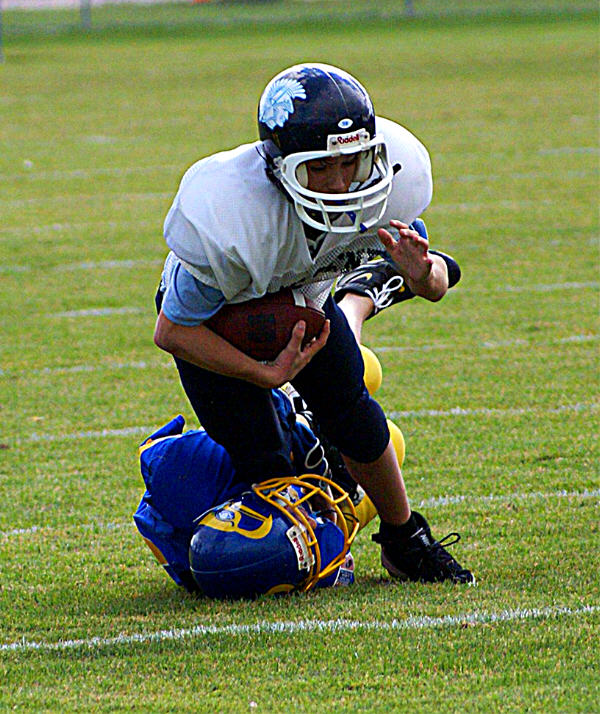 WR Donavon Ferguson fights for extra yardage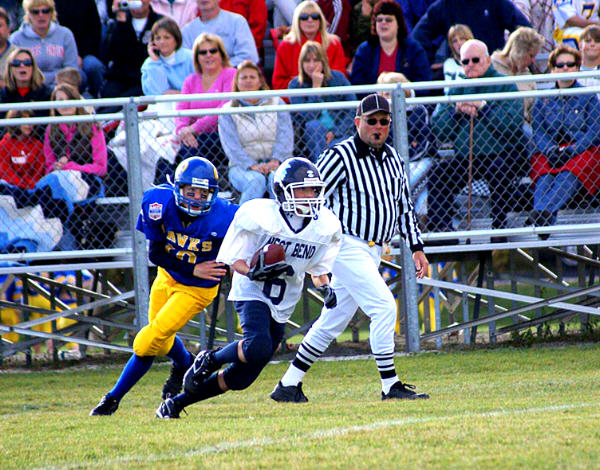 WR Michael Frei gaing some extra yards after a pass reception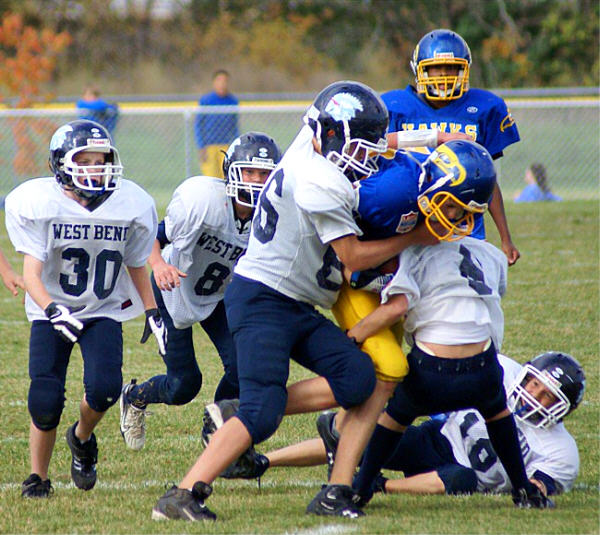 #66 Jason Diels and Michael Frei make a tackle while (30) Kyle Cannon and Derek Hall look on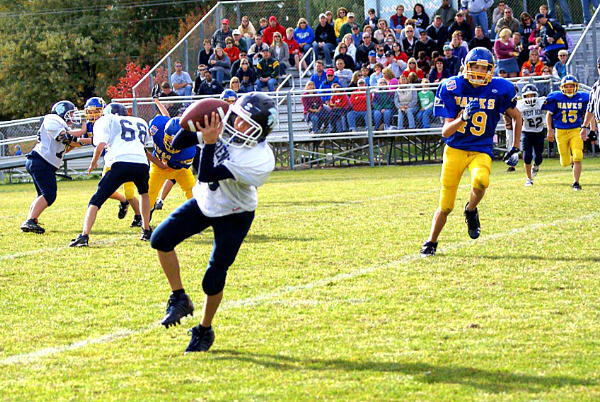 Slot receiver Alec Miller makes a nice catch and run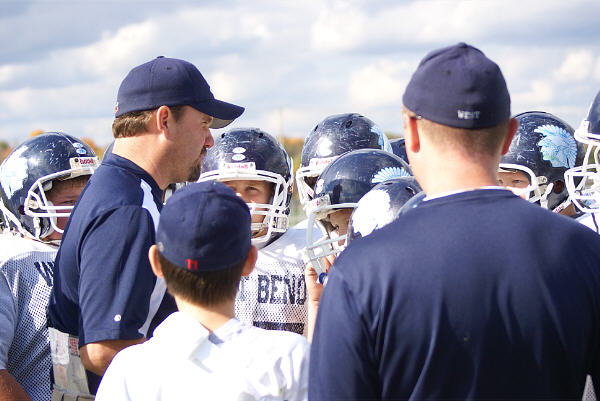 Coach Hall gives a halftime speech
at Oshkosh West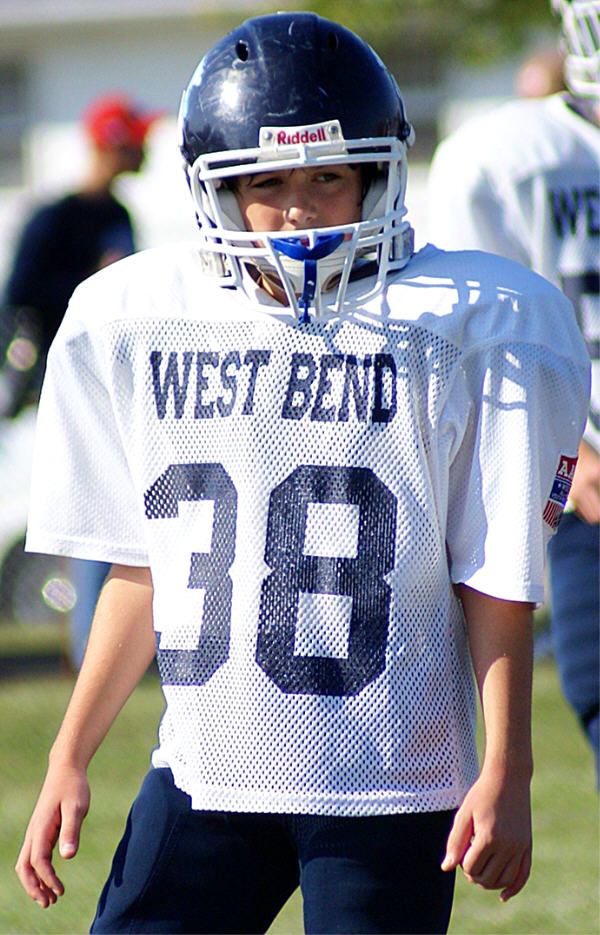 Justin Wagner just before gametime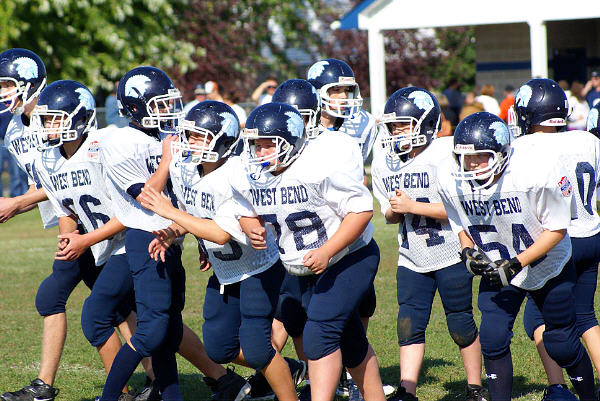 Spartan offense breaking huddle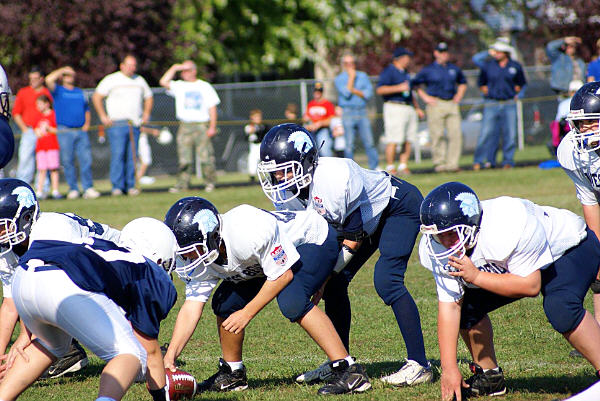 QB Derek Hall behind his linemen (L-R) Jason Diels. Jon Goetz and Tommy Elsinger
Derek Hall follows blockers
at Whitnall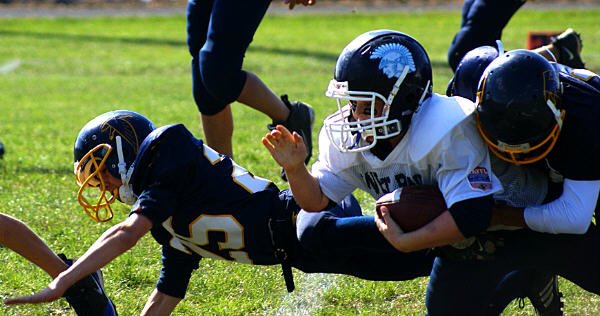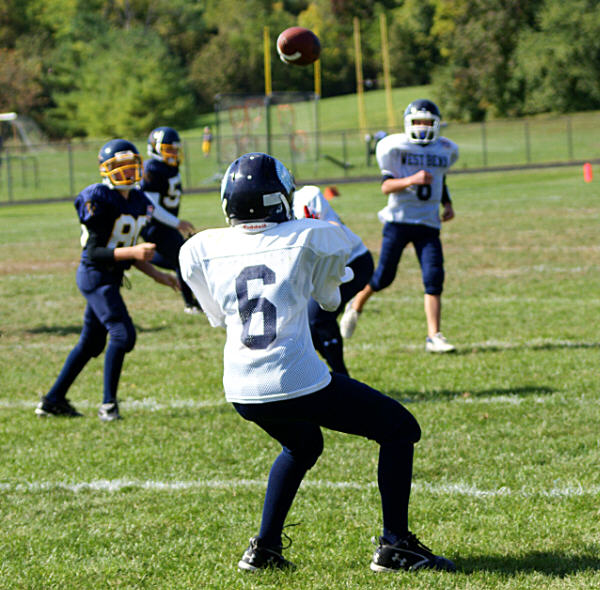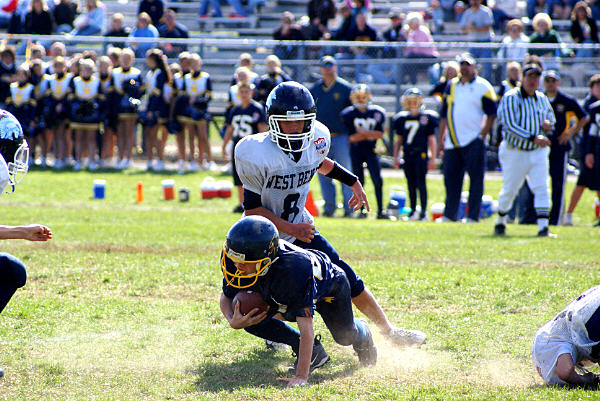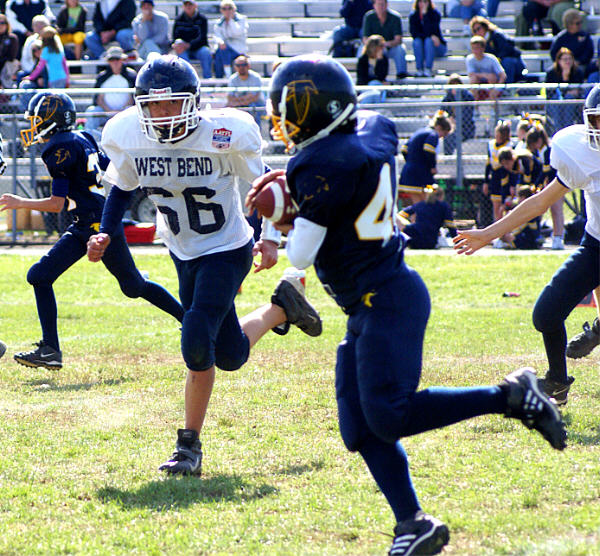 #66 Jason Diels chases a Whitnall ball carrier
Pistol formation
vs. Kewaskum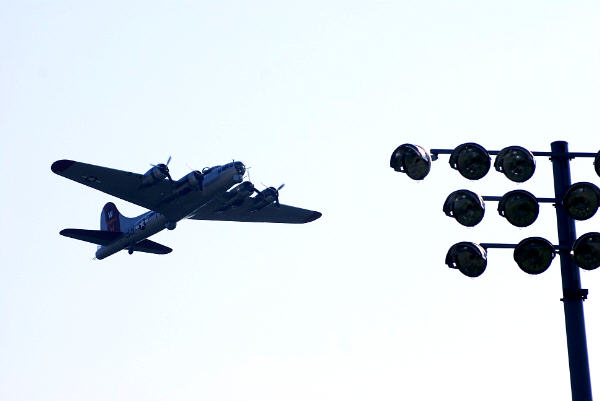 Pregame flyover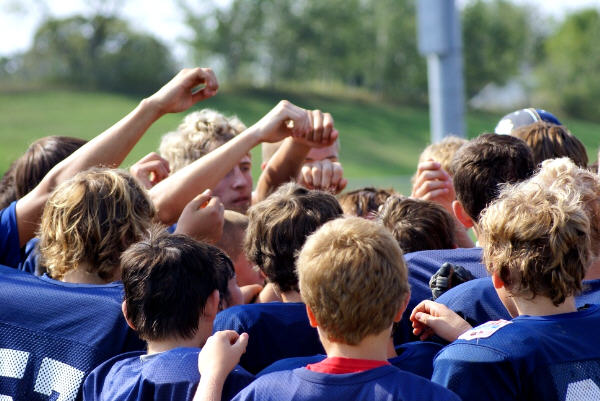 Let's GO!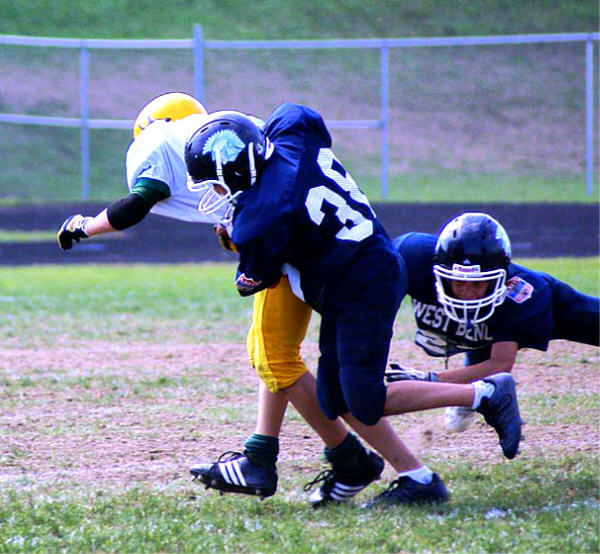 Justin Wagner and Aric Miller on the tackle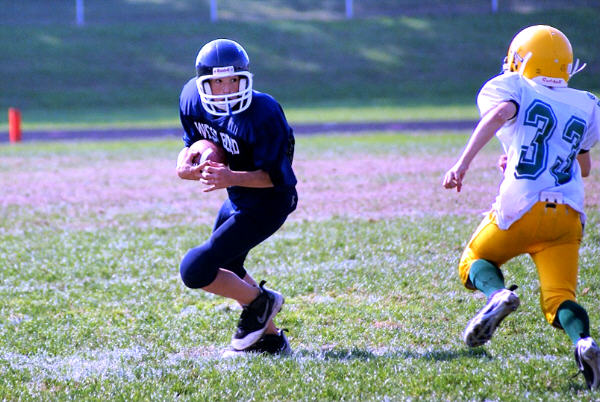 Donavon Ferguson with the catch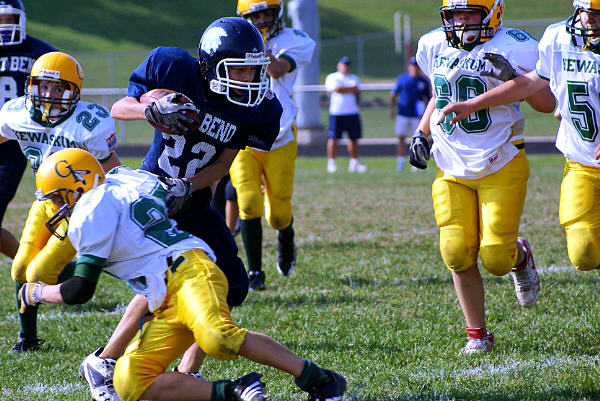 Aric Miller breaks free from a Kewaskum defender
Time to get after it!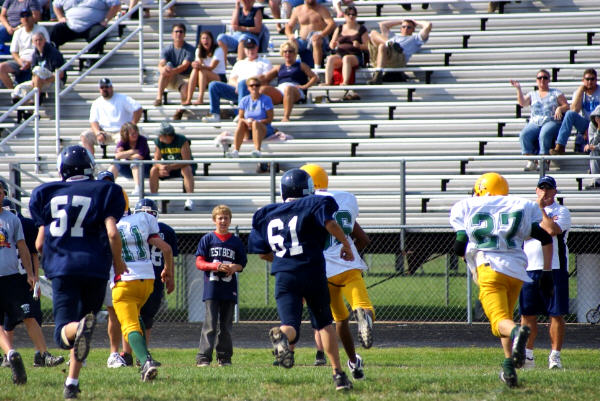 Christian Madrinich and Jared Schmitt chase a Kewaskum ball carrier
vs. Slinger Blue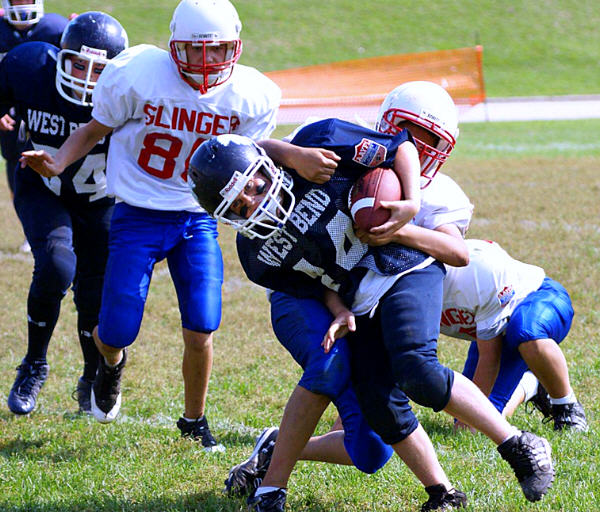 Nick Clarks fights for more yards as Brad Rindfleisch looks to help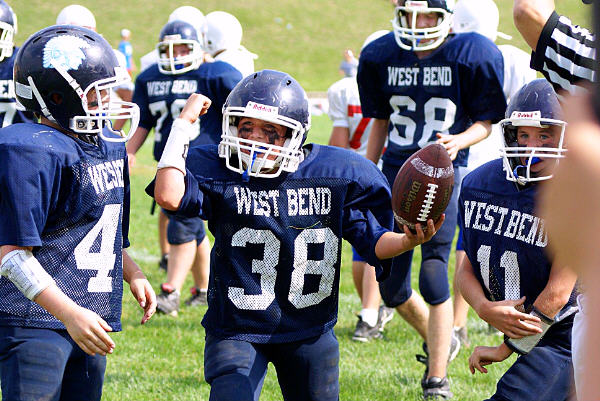 LB Justin Wagner celebrates his fumble recovery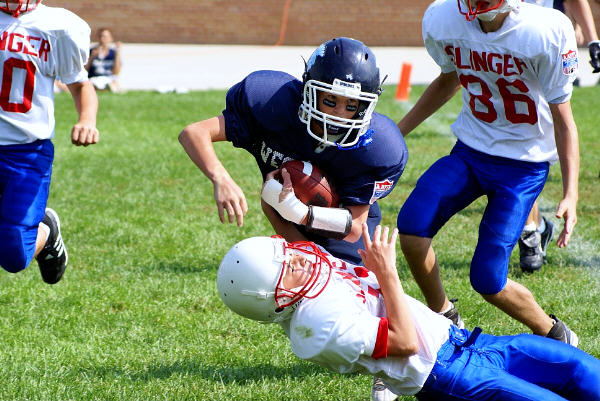 Derek Hall runs over a Slinger defender
Wide receiver Cody Zacharias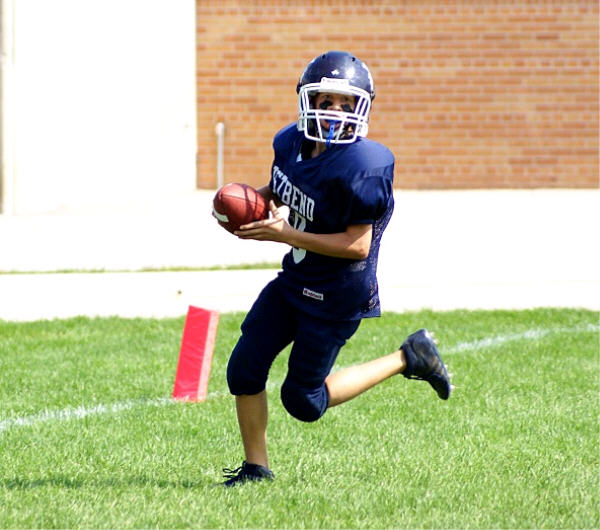 Alec Miller scores a TD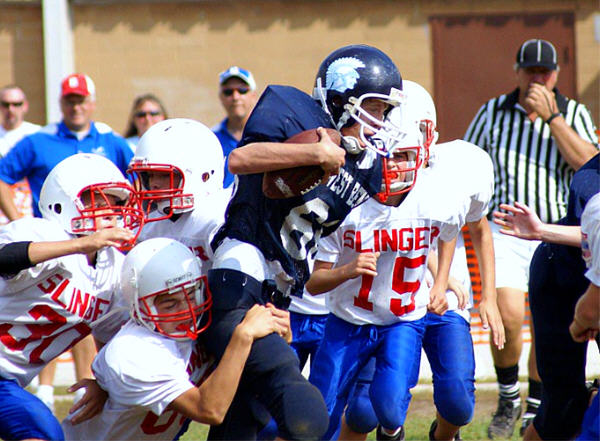 Michael Frei drags some Slinger defenders
Derek Hall ready to mesh with FB Nick Clark as Aric Miller looks to block
Post game
Coach Brandon Hall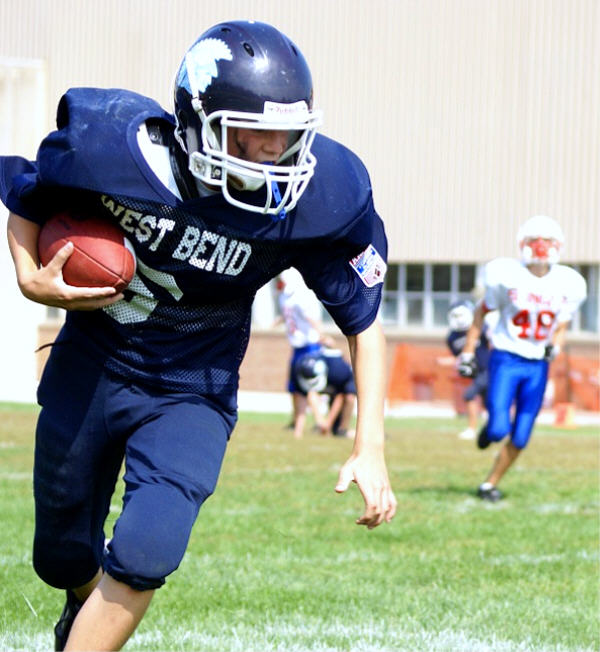 Another catch by Michael Frei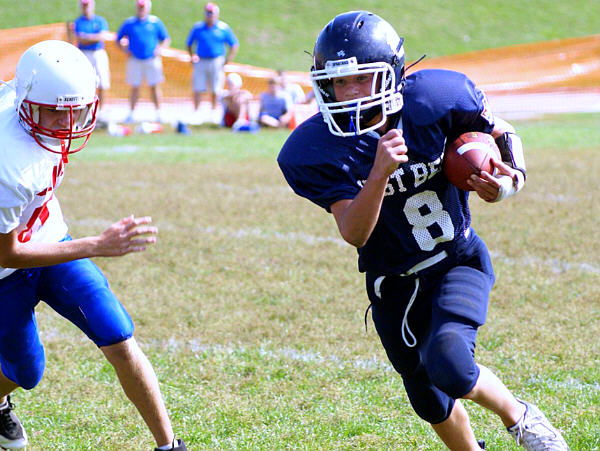 Derk Hall on a QB Counter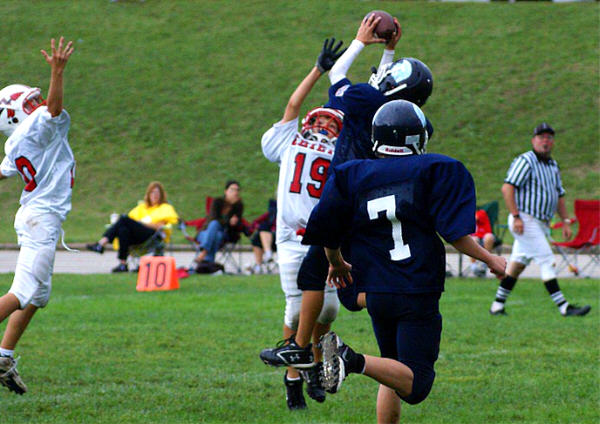 Michael Frei pulls it down for a TD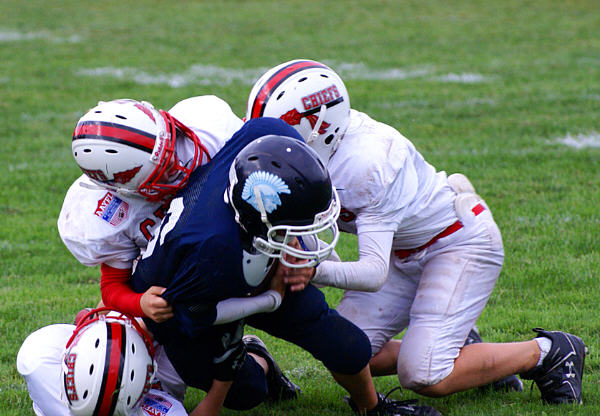 Michael Frei goes for a 1st down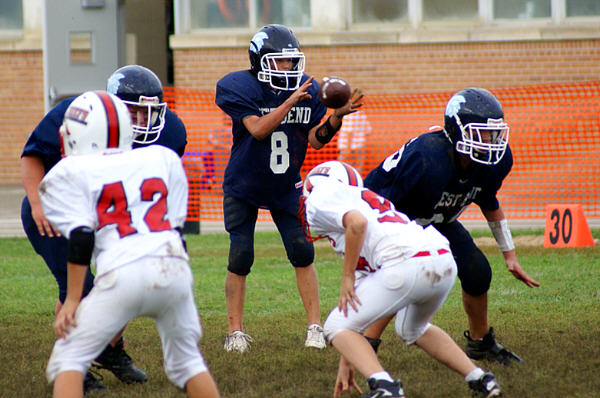 Pistol formation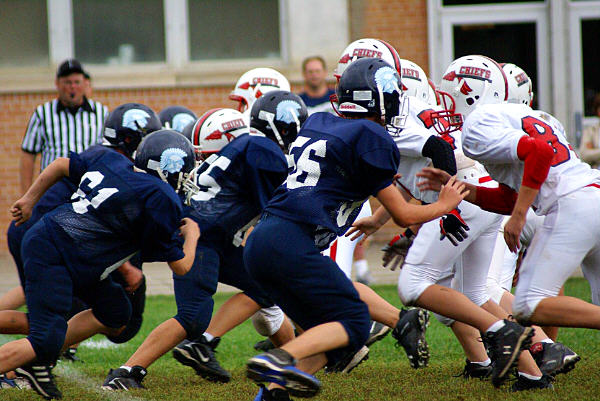 (L-R) Christian Madrinich, Jon Goetz and Nick Moreno rush the passer
Jon gets set to snap the ball to Derek Hall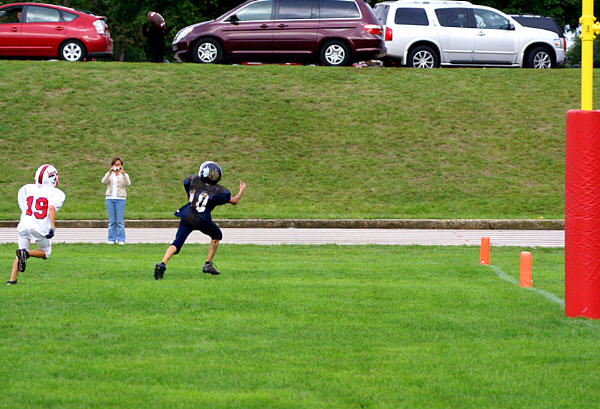 Alec Miller gets open
at Slinger Red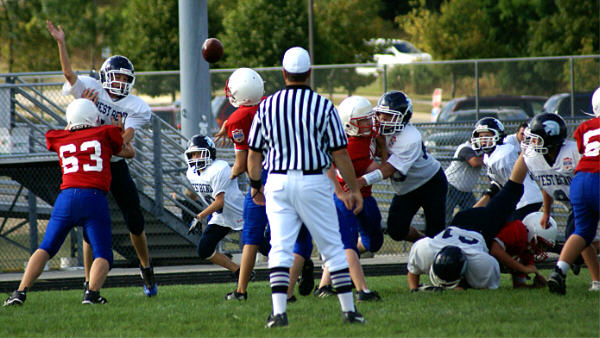 Spartan pass defense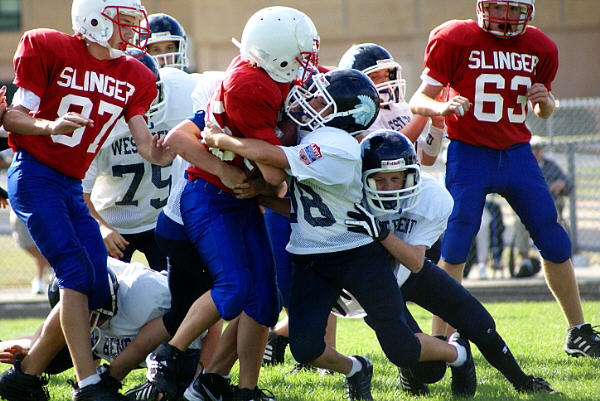 #38 Justin Wagner, Grant Zweig (75) and Christian Madrinich on the tackle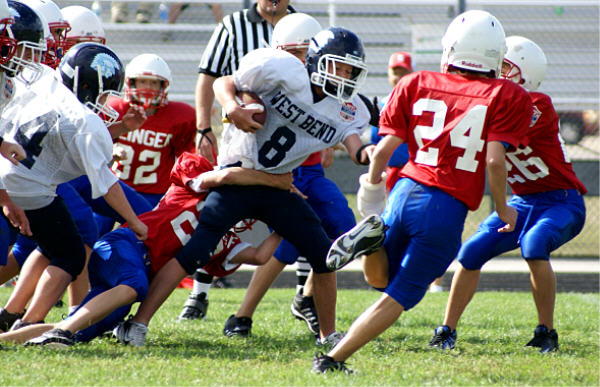 Derek Hall fighting for extra yardage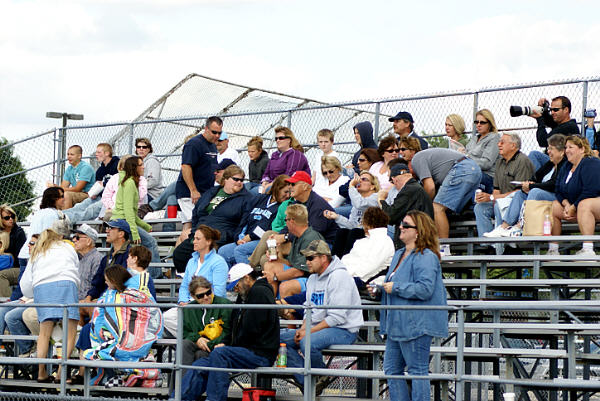 Spartan fans
2007 Photos
at Lake Country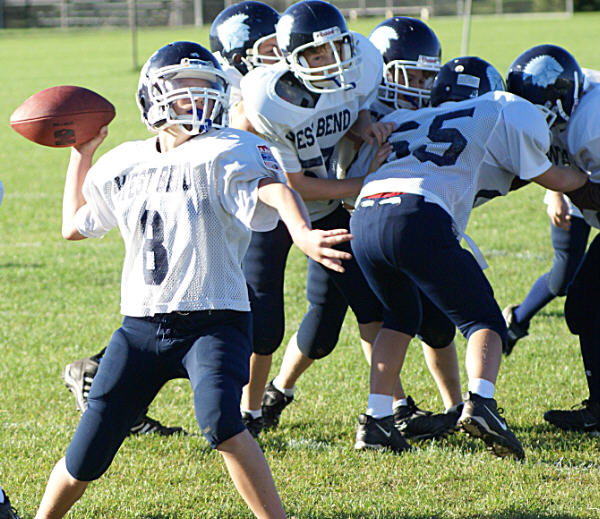 Pregame
at Slinger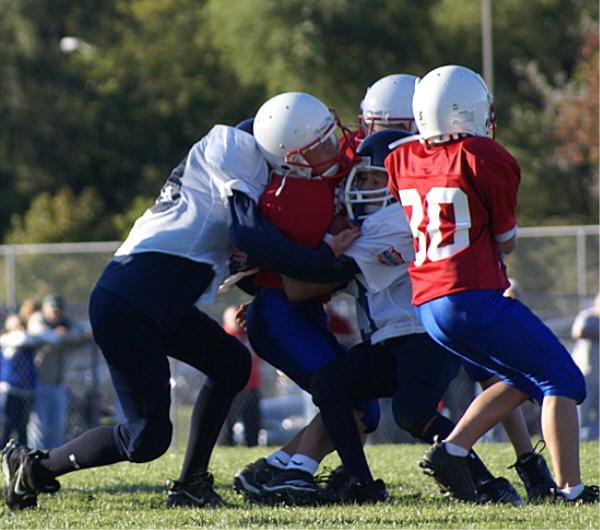 Adrew Sterr (L) and Christian Madrinish in on the tackle
fighting for the 1st down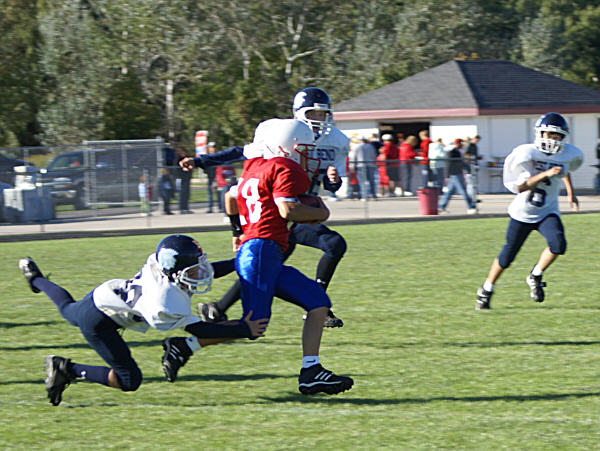 Jason Diels and Michael Frei watch as Alec Miller dives after the runner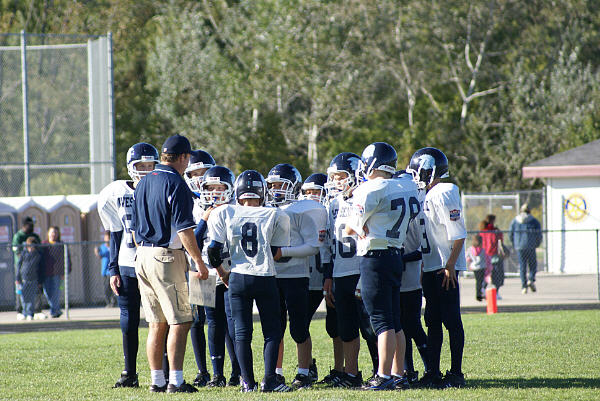 Timeout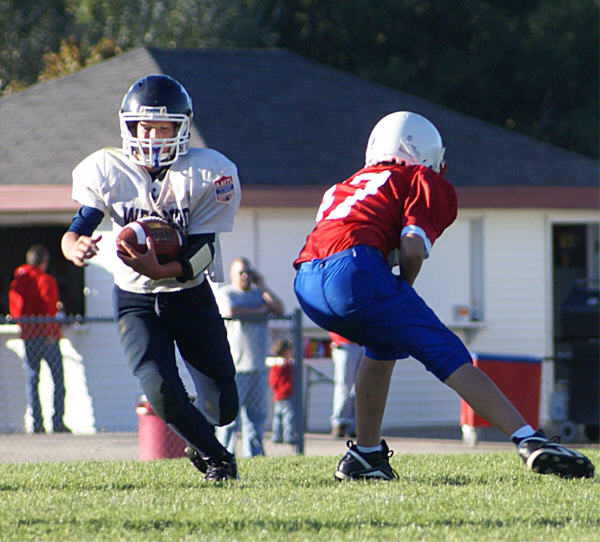 Derek Hall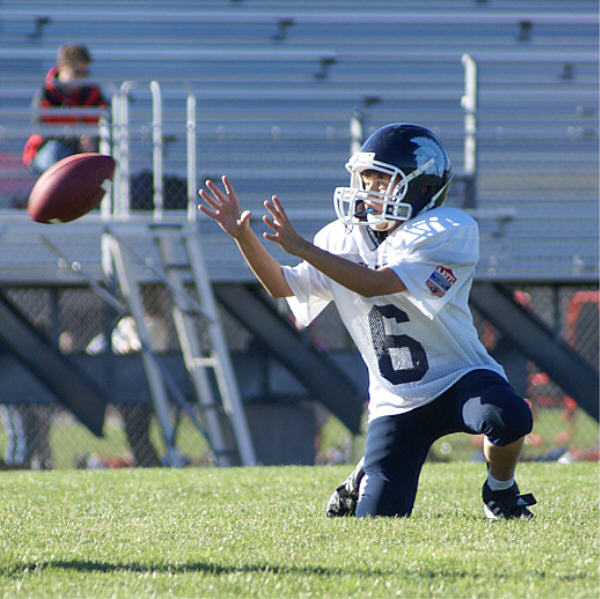 Holder Michael Frei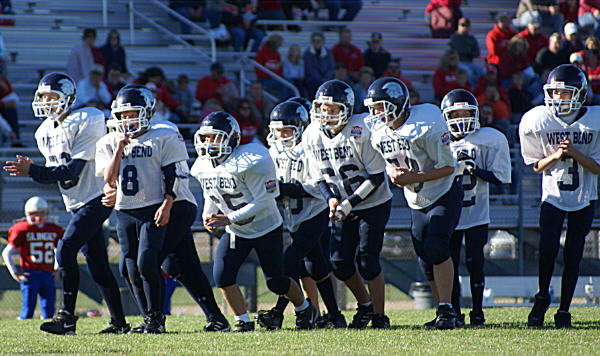 Ready, Break!
Derek Hall gets hit as he throws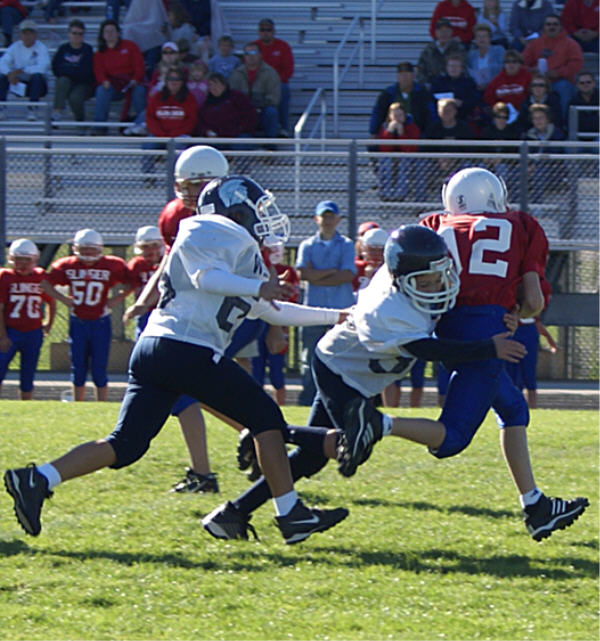 Kyle Cannon and (65) Jon Goetz go after the Slinger ball carrier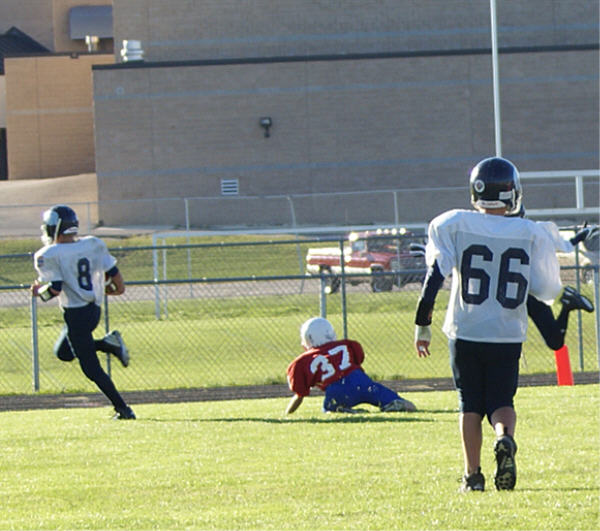 (66) Jason Diels springs Derek Hall into the end zone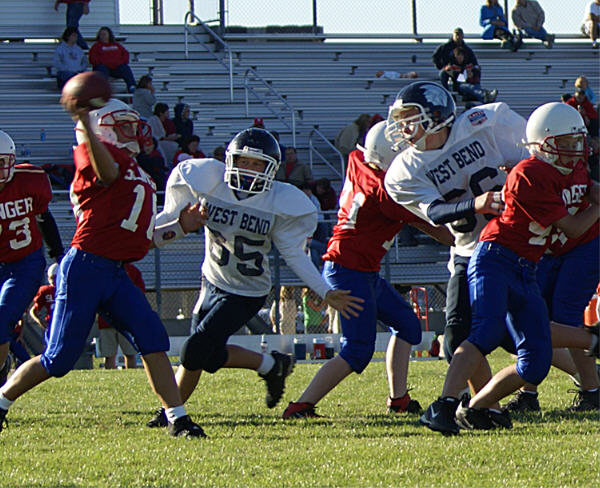 (65) Jon Goetz and Jason Diels rush the passer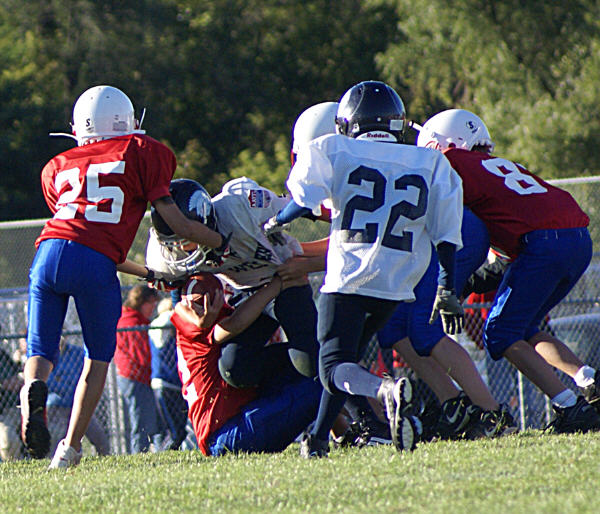 Derek Hall gains some tough yardage as Aric Miller looks to help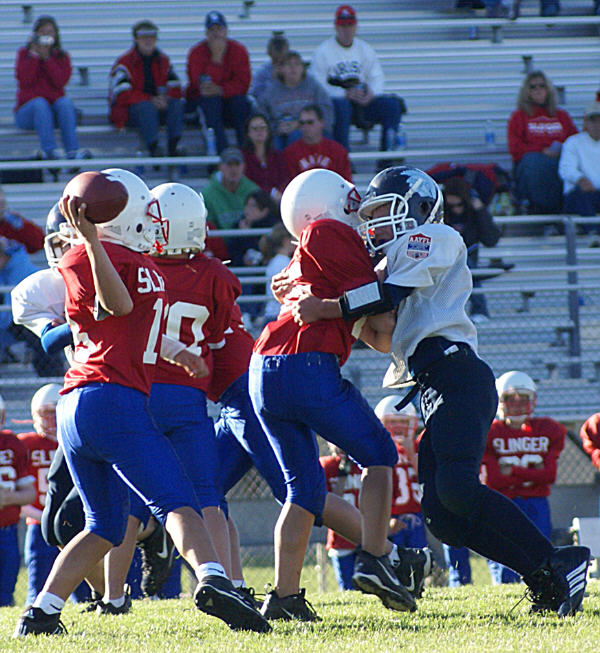 Derek Hall can't quite get to the QB in time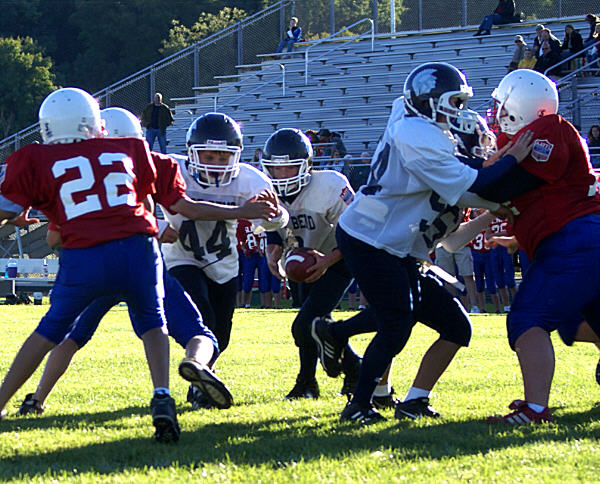 (44) Nick Clark and Brad Rindfleisch make room for the ball carrier
Ace formation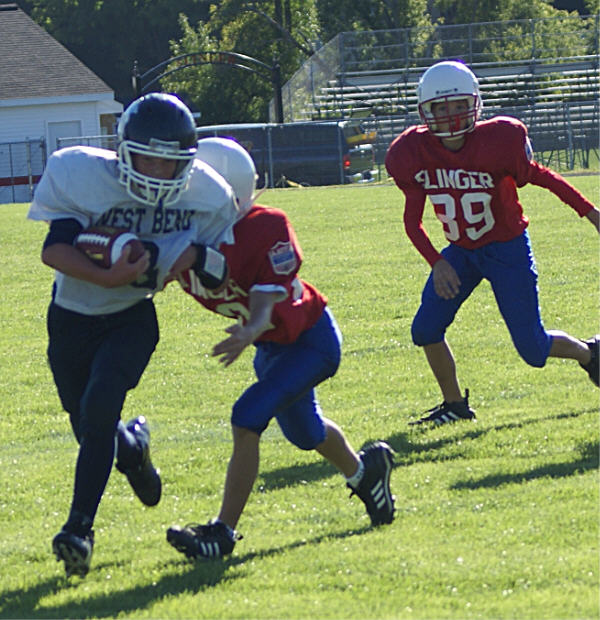 Derek Hall breaks a tackle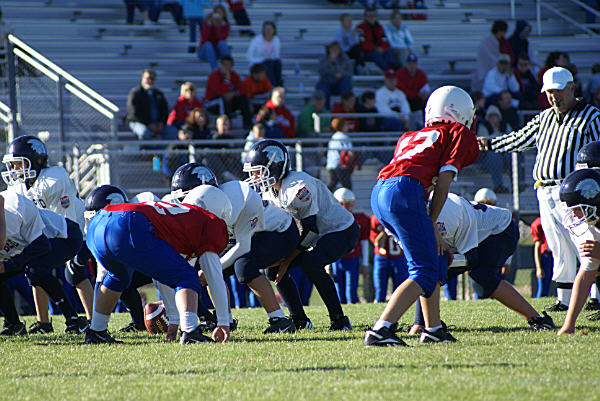 Get ready!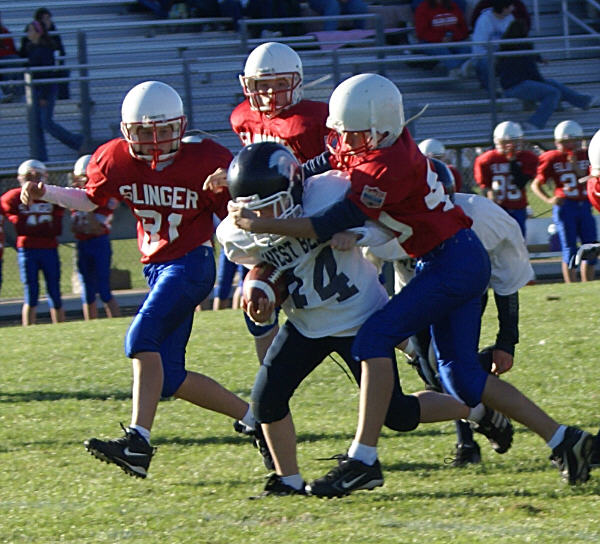 FB Nick Clark grinds for more yardage
Derek with Jason chasing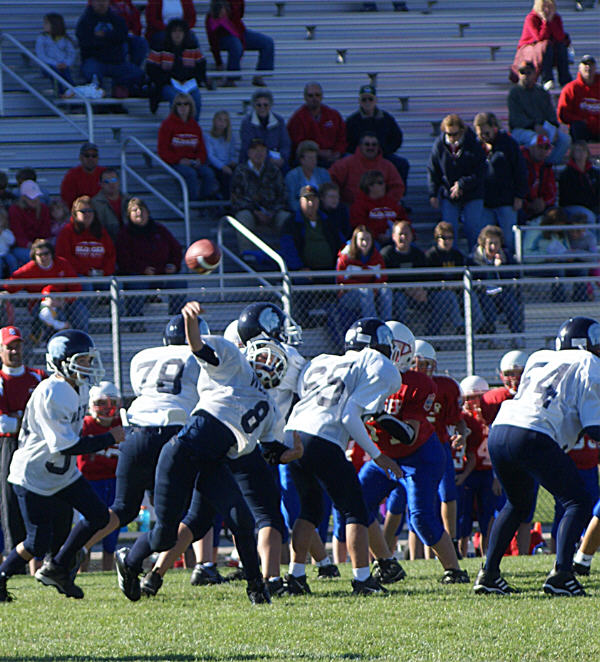 Pass play
vs. Cudahy
Derek Hall kicks the xp with Michael Frei holding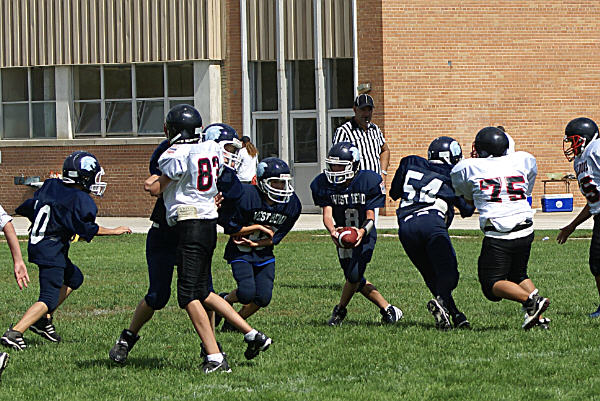 Derek Hall is about to give the ball to Alec Miller on a counter play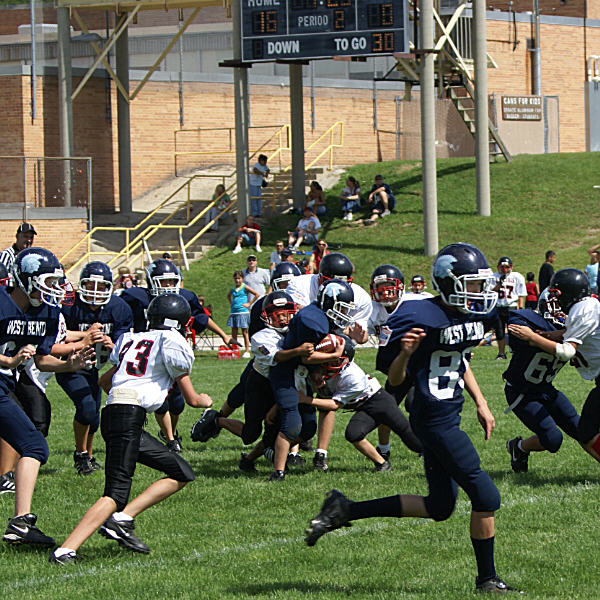 Rough going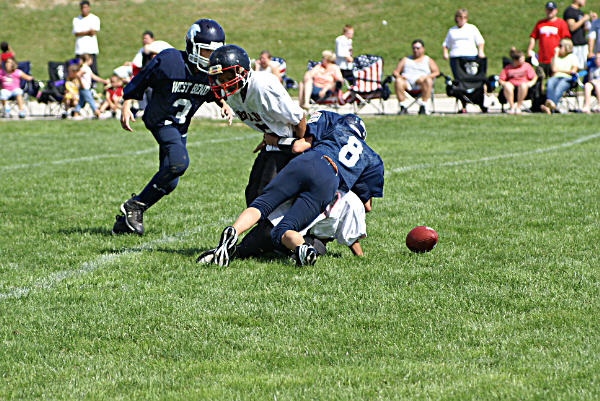 Derek Hall forces a fumble as (3) Jake Duening looks to recover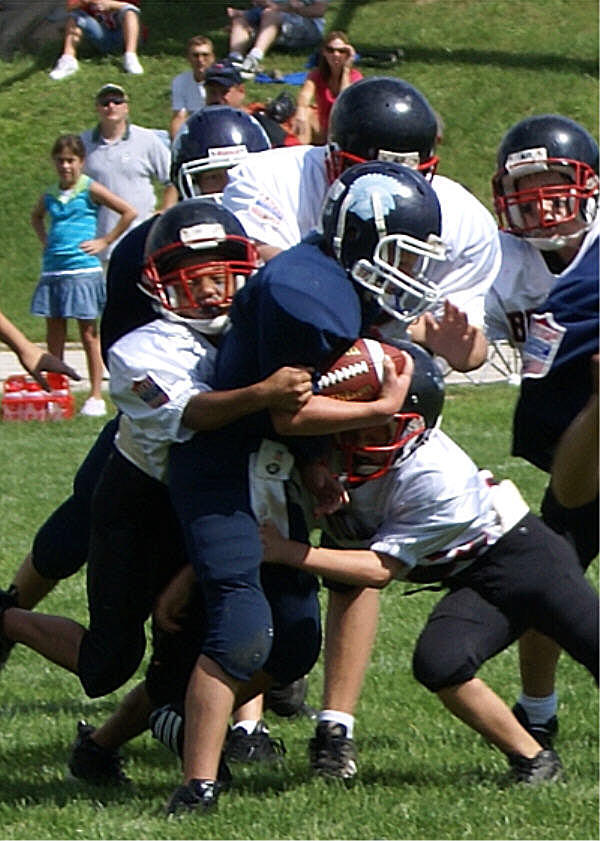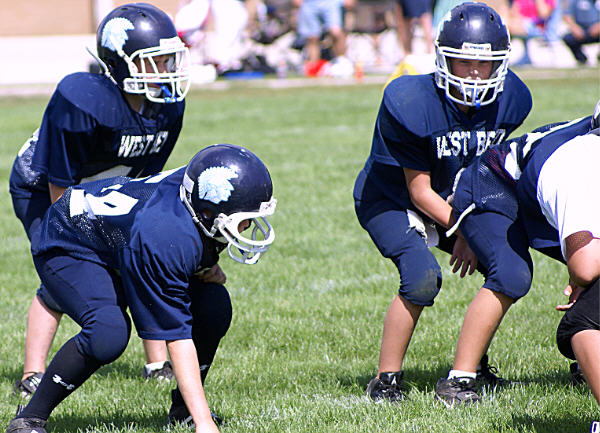 Time to audible!
Scrimmage @ Hartford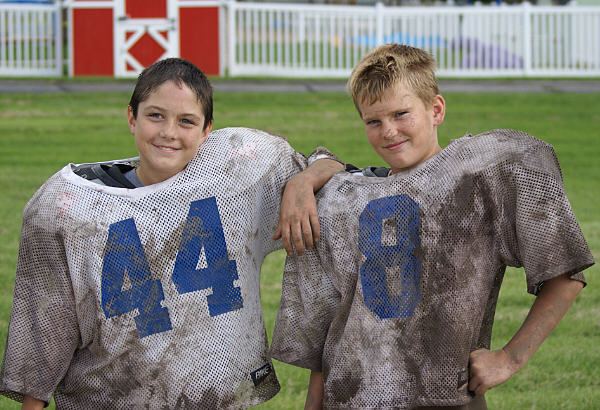 Justin Wagner and Derek Hall after the scrimmage against Hartford